Welcome to Guided Wine Lessons Singapore by Taberna Wine Academy!
Welcome to Wine Appreciation Singapore by Taberna Wine Academy!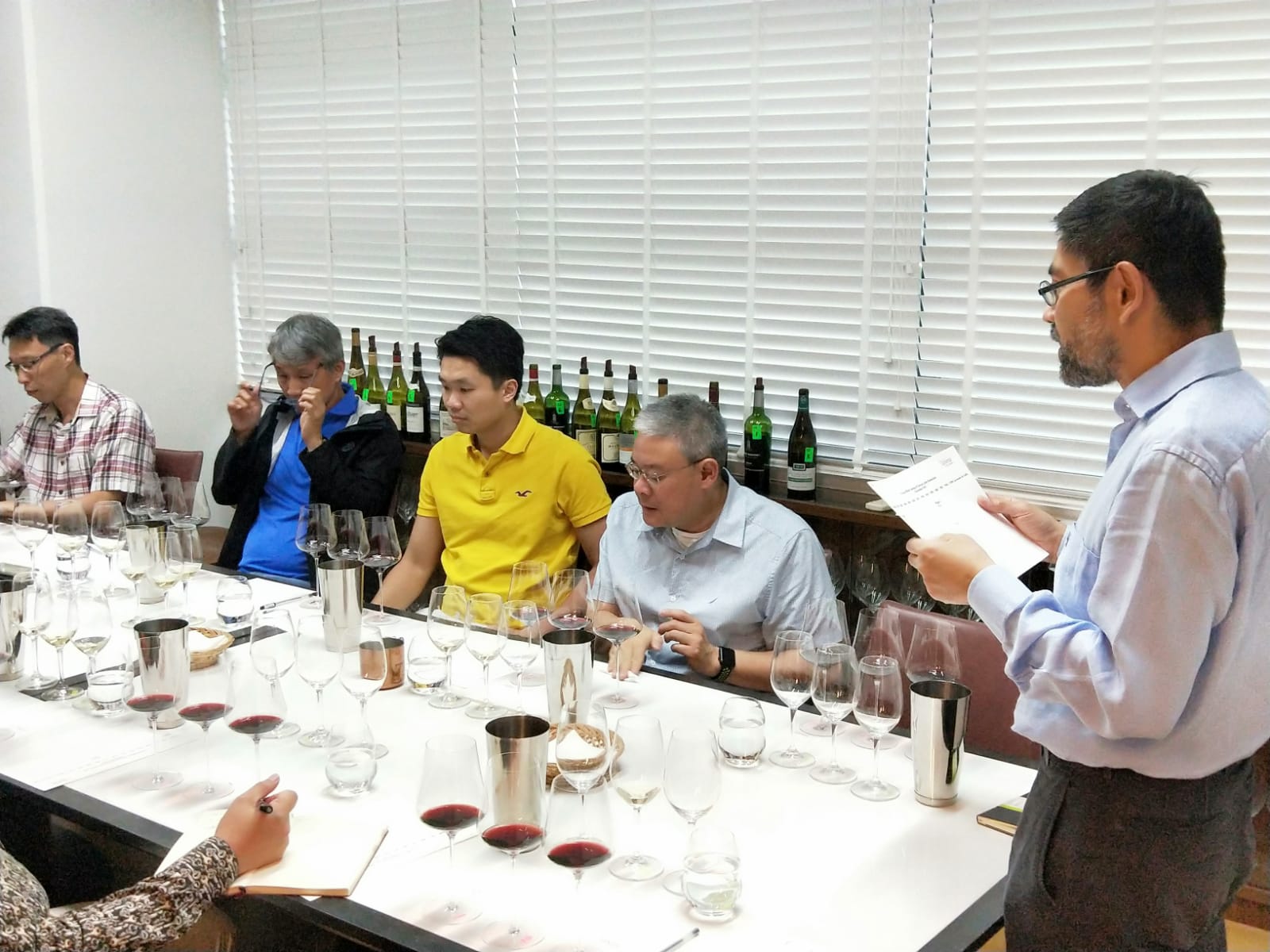 From what we understand, you may be searching for guided wine lessons or the following related terms:
basic wine appreciation course
wine tasting singapore
wine tasting course
wine appreciation class
basic wine course
french wine course singapore
wine sommelier course
Taberna Wine Academy started life in November 2010 at Binjai Park offering wine tutorials, tastings as well as an extensive selection of wines at the bar.  It was the brainchild of its owner Tan Ying Hsien MW (aka Raptornose), who wanted a space where he could share wines and wine knowledge with other wine enthusiasts.  In the years since it opened, Taberna has been privileged to host a number of top wine producers including Benjamin Leroux, Laurent Ponsot, Nicolas Potel, Bruno Paillard, Olivier Humbrecht MW, Michele Jermann and Serge Hochar.
Are you interested in Wine Appreciation or are you looking for :
Guided Wine Lessons Singapore – Learn Wine Appreciation from the very best!
Guided tasting to help you develop & experience the pleasure of each aroma and the rich history of the wine regions as well as the process of making the wine.