Taberna Wine Academy offers Corporate Wine Appreciation & Workshops
Corporate Wine Appreciation available! Looking for a unique way of bonding with and rewarding your staff, clients, partners? Sniff, swirl and sip … Taberna is a wine academy with bar facilities.
Taberna offers courses for both professionals and consumers alike, with courses designed according to the level of wine appreciation of the participants.
Corporate Wine Tasting Events. Team Building Activities. A fun and exciting team-bonding blind wine tasting sharpens communication skills, bonds the team members, foster better team work and strengthens the overall team morale. Exceptional Tasting Experience. Come speak with us for your customised Corporate Wine Appreciation experience!
Corporate Wine Appreciation – Corporate and Private Wine Courses & Workshops available for you!
Taberna Wine Academy can conduct customised Corporate Wine Workshops for your company or team.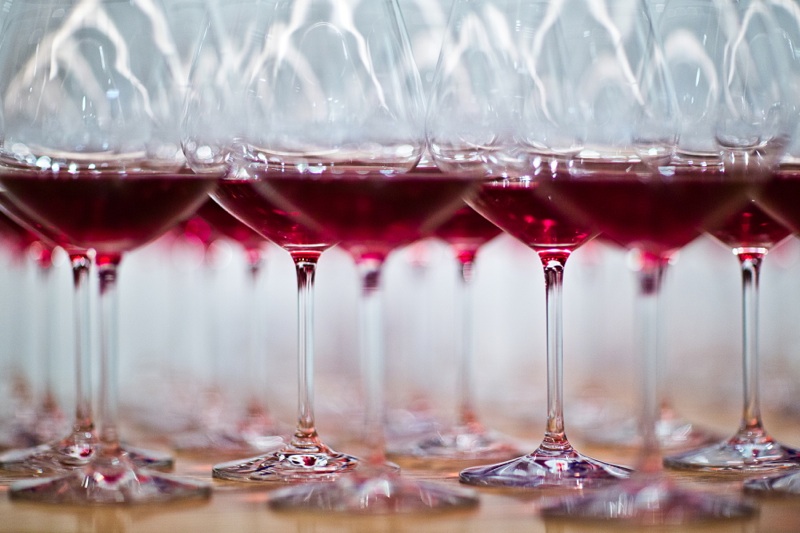 Inquire about your Corporate & Private Wine workshops with us! Spice up your corporate vibe with our corporate wine tasting… Develop a personal taste and knowledge on food-wine pairings as we teach you … Start your journey to the world of wines with the Wine Appreciation Workshop. It is fun and interactive.