We welcome you to Wine Tasting Class Singapore
Wine Tasting Class Singapore: Taberna is a wine academy, which offers tastings, events & courses for both professionals and consumers alike, with events & courses designed according to the level of experience and knowledge.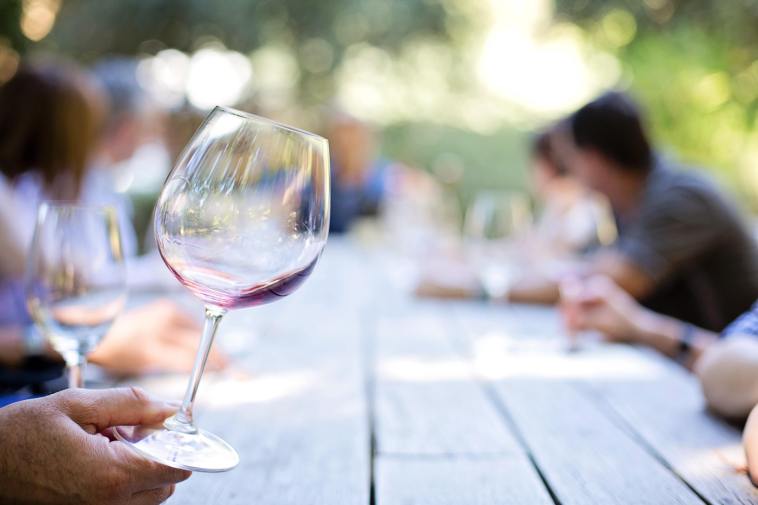 Introduction To Burgundy and Australian Wines. Introduction To Italian Wines Class.  Taberna Wine Academy has basic wine appreciation classes that are highly recommended for beginners.
If you don't know the difference between a Chianti and a Chardonnay, but want to expand your horizons, with Wine Tasting Class Singapore. Learn more about wine production, wine tasting, wine events through wine classes in Singapore with professional sommeliers in an easy to learn manner.
Wine Tasting Class Singapore – Lets gather for wine appreciation together!
Apart from the structured courses offered, there will also be occasional tutored wine classes conducted by visiting wine producers and leading figures in the industry. Join our free wine club to be informed of this!