Wine Appreciation Workshop for Team Bonding
Welcome to the world of wine appreciation workshop, wine lessons, wine tasting events as well as wine courses… Come to Taberna Wine Academy to learn more about wines! Wine tasting is the sensory examination and evaluation of wine. Join the Singapore Wine Club by Taberna Wine Academy's Wine Appreciation Singapore website. Be informed of our latest wine appreciation events!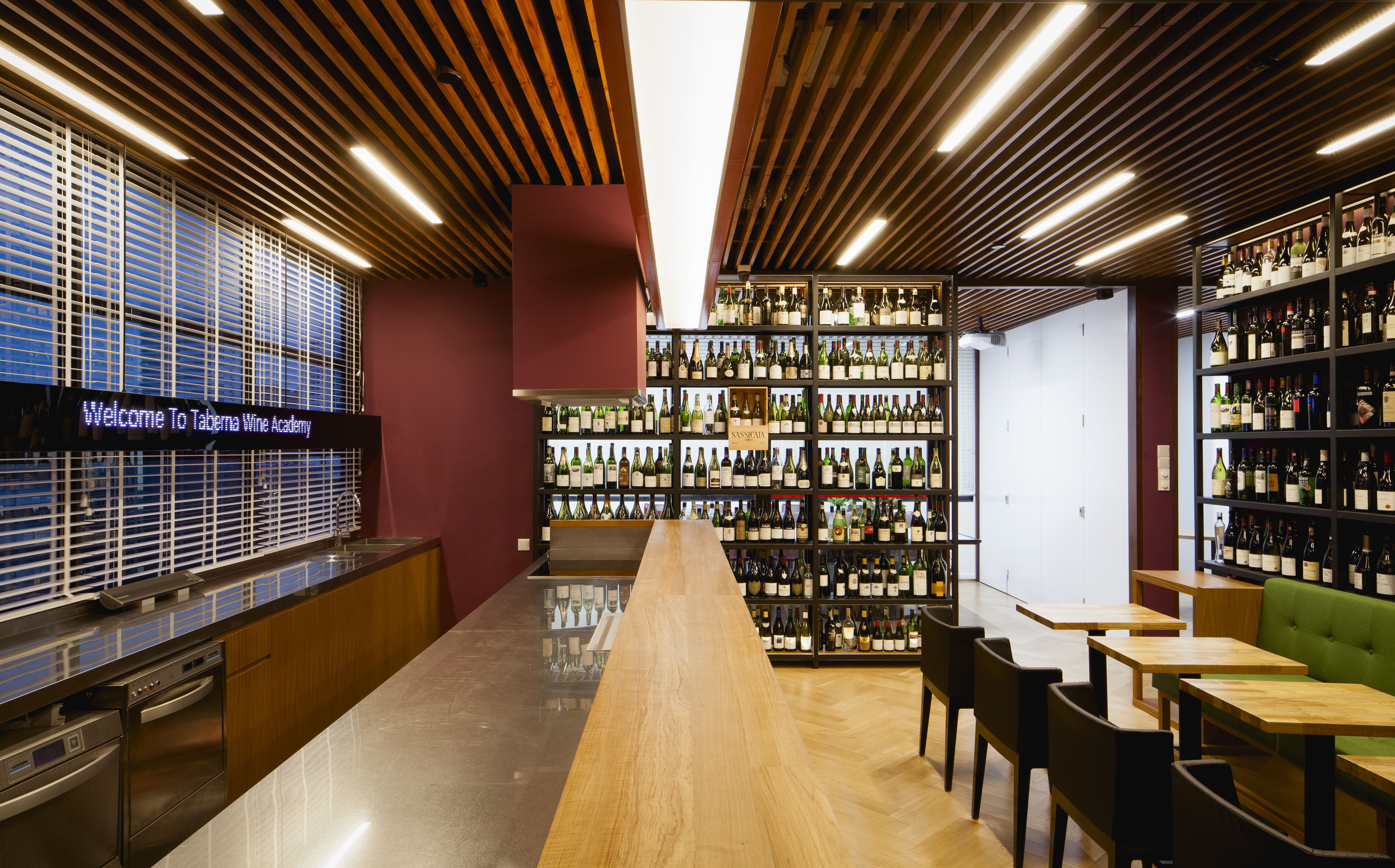 The focus of the wine tutorials, masterclasses and courses at Taberna Wine Academy is practical and concentrates on wine tasting skills.  Our courses can range from basic wine appreciation for beginners, where we will introduce basic tasting techniques and the principal styles of wine, through to a professional in-depth examination of a region, grape variety or a wine estate.  The philosophy of our classes and tutorials is to allow participants to gain theoretical knowledge by assessing the wine in the glass to develop insights into the factors driving the production of that wine, such as geography of grape variety, vineyard practices, vinification and maturation techniques.
Wine Appreciation Workshop – Learning the art of Wine Tasting!
Start your journey to the world of wines with the Wine Appreciation Workshop. It is fun and interactive. Modern, professional wine tasters (such as sommeliers or buyers for retailers) use a constantly evolving specialized terminology which is used to describe the range of perceived flavors, aromas and general characteristics of a wine.
The trick to wine tasting is this… never rush through the process, take your time to observe, taste and feel the rich character of the wine that you are tasting!